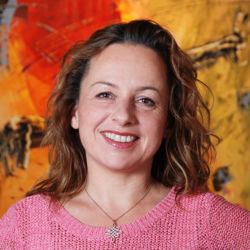 Laetitia Lafaurie
Manager
Laetitia was born in France. She has been in Tirol since 1999, and now she lives in the Lechtal with her family. She speaks fluently french, german and english and makes possible the each guest in the house Waldrast feels understood and welcome. If you have a special wish, tell her and she will do the best to fulfill it!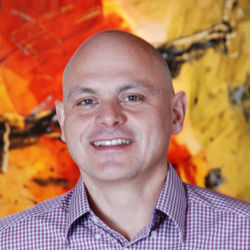 Karl Beiser
Owner
Karl is a true Lechtal inhabitant. As a passionated engineer Karl is able to realise alsmost everything Laetitia or the guests wish. Thanks his assiduous woodwork Karl ensures the nice warmth in the house all over the year.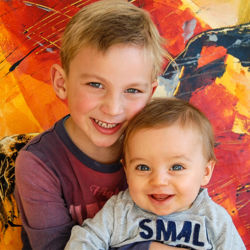 Felix
Sunshine of the house
Felix was born in 2012, in Tirol. He made of us a true family and make us feel really happy!
Because of him the house and the garden are perfectly equiped for small children!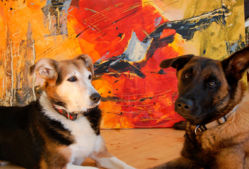 Chiara
Dog of the house
Chiara has been faithfully coming along with Laetitia since 2005. Jovial and discreet she takes her job as security very seriously and makes sure that everybody in the house Waldrast feels secure.